Leasing or renting card systems or card printers
We offer leasing or renting card printers / card systems.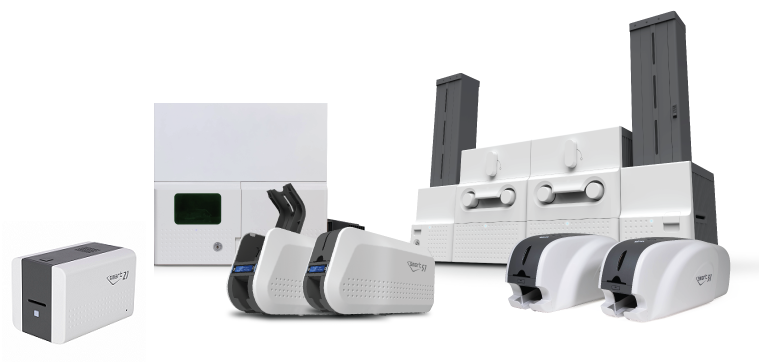 We offer financial leasing agreements or operational leasing agreements.
We also offer short-term rentals - contact us for information.
These agreements give you greater flexibility and security in planning.
The agreements help you with your liquidity.
You will have the opportunity for better and larger investments in equipment for card production.
Deductions for the cost of these agreements.
A fixed monthly expense.
As a starting point, accessories are not included in the agreements - ie. for example. ribbons, plastic cards and etc.
Contact us and hear more if this is something for you info@nordano.com or 70208687.